World Video Bible School
Free – Comprehensive – Online – Bible Courses
The WVBS Online Bible School curriculum covers every book of the Bible, plus a handful of additional subjects that are studied at-your-own-pace, on your schedule, with no official start time, end time or duration. The length of time required to finish all courses will depend on your schedule.
Sign up Today!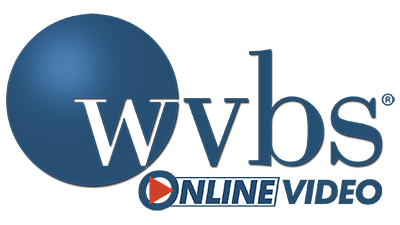 These video's below are part of a series or set of DVD's
that you can View Free here: https://video.wvbs.org/
WHERE DO WE GO WHEN WE DIE?
IS THERE A GOD?
WHAT IS EVOLUTION AND WHY DOES IT MATTER?
WHY ARE THERE SO MANY CHURCHES?
WHAT IS PRE-MILLENNIALISM?
THE TRUTH ABOUT THE LORDS SUPPER
THE TRUTH ABOUT SAME SEX MARRIAGE