"Is it just easier to practice error?"
It just seems easier to preach and practice error than to practice the truth. One example is Nadab and Abihu; even though God's instruction was very plain when he said, "And the sons of Aaron the priest shall put fire upon the altar, and lay the wood in order upon the fire" (Lev. 1:7). "Shall put fire on the altar…." What about that statement would you not understand? Yet, in Leviticus ten we read, "And Nadab and Abihu, the sons of Aaron, took either of them his censer, and put fire therein, and put incense thereon, and offered strange fire before the LORD, which he commanded them not" (Lev. 10:1). God said, "Put fire on the altar" and Nadab and Abihu said, "Put fire in the censer." It is just easier to practice error.
Another example is Jeroboam. God commanded that his people were to worship three times a year in a place he would choose, "Three times in a year shall all thy males appear before the LORD thy God in the place which he shall choose; in the feast of unleavened bread, and in the feast of weeks, and in the feast of tabernacles: and they shall not appear before the LORD empty" (Deut. 16:16). They were to go to Jerusalem (Zech 14:16; Jn. 4). However, when Jeroboam became king of the Northern Kingdom, for convenience sake he moved it to Dan and Bethel (1 Kings 12:26-29). It's just easier to practice error. Look at three areas in which denominations have said, "It's just easier to practice error."
THE LORD'S SUPPER! The Bible teaches us to take the Lord's Supper every first day of the week (Acts 20:7; Mt. 26:26-29; 1 Cor. 11:17-34). The denominational world says, "No, that's too much trouble. We'll do it a couple of times a year or whenever we choose." One denominational preacher said, "The churches of Christ have taken the Lord's Supper to excess." For him, it's easier to practice error.
INSTRUMENTAL MUSIC! The scriptures teach, "Speaking to yourselves in psalms and hymns and spiritual songs, singing and making melody in your heart to the Lord" (Eph. 5:19). However, the denominational world says, "Our people like to use the instrument. That's some folk's talent and they should be given the opportunity to use it in the worship." We want to keep our people coming so let's give them what they want. Even though the Bible teaches us not to add to or take away from the word of God (Rev. 22:18-19). It's easier to practice error.
THE PLAN OF SALVATION! The Holy Word of God teaches faith, repentance, confession, and baptism as the plan of salvation (Heb. 11:6, Lk. 13:3, Rom. 10:9-10; Acts 2:38). Denominationalism teaches, "That is too restrictive" so we will remove baptism and replace it with the sinner's prayer. You can be saved without ever being baptized. It's easier to practice error.
Paul wrote, "For do I now persuade men or God? or do I seek to please men? for if I yet pleased men, I should not be the servant of Christ" (Gal. 1:10). Paul is saying, "We must practice truth, not error."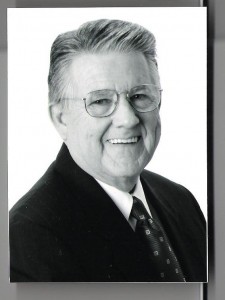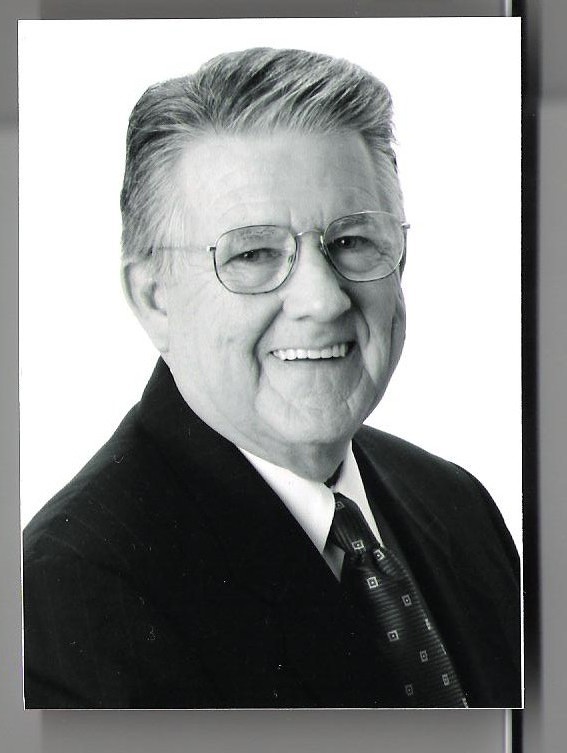 Larry