"HOW DO YOU VIEW YOUR SIN?"
Man must recognize his sin. Solomon wrote, "For there is not a just man upon earth, that doeth good, and sinneth not" (Ecc. 7:20). The guilt of sin comes after recognition that there is sin in my life. The Bible is very clear about the fact that all have sinned (Rom. 3:10, 23). John points out "If we say that we have not sinned, we make him a liar, and his word is not in us" (1 John 1:10). We know sin separates a man from God (Isa. 59:1-2) and we know the wages of sin is death (Rom. 6:23). A person may have knowledge of all this, yet not have a sense of guilt.
There are two aspects of guilt. The definition of guilt is, "the fact of having committed a breach of conduct especially violating law and involving a penalty. A jury will determine the defendant's guilt or innocence.; broadly : guilty conduct." A person may commit a crime and yet not have a sense of guilt. However, when you study further you also find, "a feeling of deserving blame for offenses." So therefore, the guilt of sin comes when the sinner recognizes his sin.
"I have sinned" is used nineteen times in the scriptures. A few of those: Achan (Jos. 7:20), Saul (1 Sam. 15:24), Judas (Mat. 27:4) and the Prodigal son (Luke 15:18). However, perhaps the most prominent is David and his sin with Bathsheba (1 Samuel). David says to Nathan, "I have sinned against the LORD. And Nathan said unto David, The LORD also hath put away thy sin; thou shalt not die" (2 Sam. 12:13). The guilt of that sin is more readily seen in the fifty first Psalm when David declares, "Against thee, thee only, have I sinned, and done this evil in thy sight: that thou mightest be justified when thou speakest, and be clear when thou judgest" (Ps. 51:4). It seems that there are three parts to Psalm fifty one. Recognition, Repentance and Restoration.
David had already acknowledged his sin before Nathan and God (2 Sam. 12:13) but in this Psalm he says, "For I acknowledge my transgressions: and my sin is ever before me ( Psa. 51:3).
Upon examination of Psalm 51 we find that nine times David asked God to remove the guilt of his sin:
"Have mercy upon me, O God…" (vs. 1)
"Wash me thoroughly from mine iniquity…." (vs. 2).
"Purge me with hyssop, and I shall be clean…." (vs. 7).
"Make me to hear joy and gladness…. (vs. 8).
"Hide thy face from my sins…." (vs. 9).
"Create in me a clean heart…." (vs. 10).
"Cast me not away from thy presence…." (vs. 11).
"Restore unto me the joy of thy salvation…." (vs. 12).
"Deliver me from bloodguiltiness, O God…." (vs. 14).
In this Psalm David, recognizes the guilt of sin, repents of his sin and ask God's forgiveness, and then rededicates his life in service and in worship to God.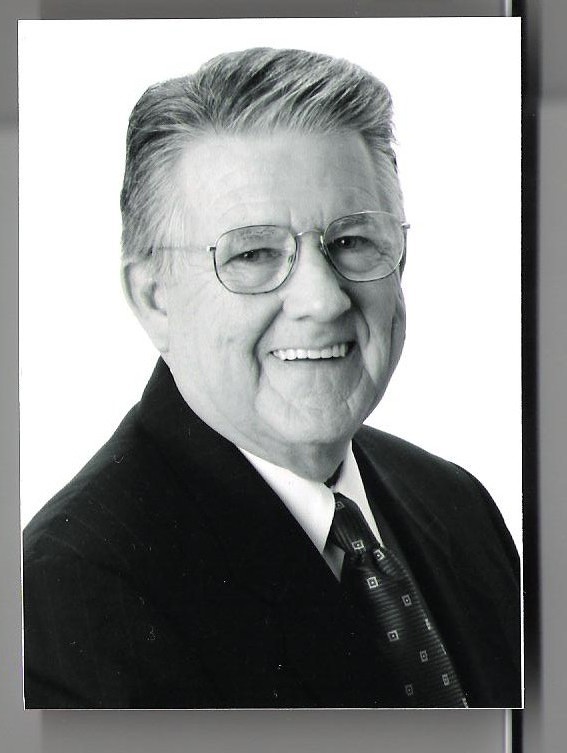 Larry